The world's foremost
experts in Team Coaching
The Global Team Coaching Institute (GTCI) is a pioneering online body designed to help coaches learn from the world's foremost experts in team coaching, with a view to creating high-impact teams and setting a precedent for quality and success worldwide.
In partnership with Coaching.com, Professors Peter Hawkins and David Clutterbuck have assembled an elite group of faculty members spanning the globe - each of whom has extensive team coaching experience, and provides a high caliber of learning.
Would you like to expand

your one-on-one coaching business to offer team coaching? Working with leaders, teams, and stakeholders across the organization to create true transformation and unity in the companies you work with?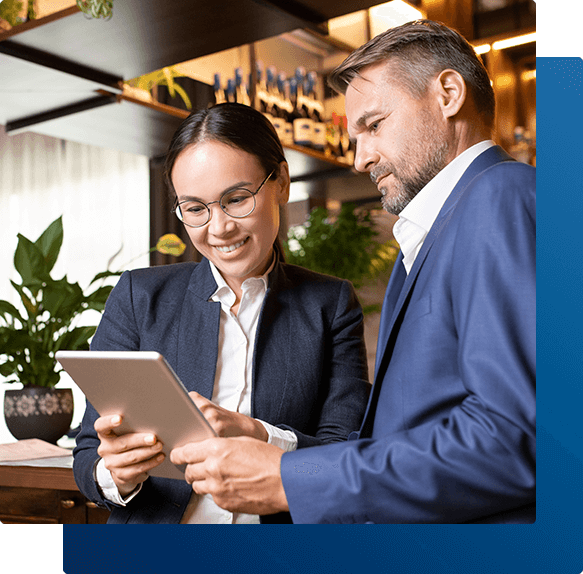 The future will need dynamic, agile, collaborative teams with the ability to adapt in uncertainty.
This requires a continuous learning culture, new thinking, and a solid team coaching regimen.
LEARN MORE
With personalized learning arcs available, as well as groundbreaking pathways of thinking to study, the GTCI provides an excellent standard of tailor-made learning by bringing the world's brightest minds on the subject of team coaching together in one place.
Global Team Coaching Institute
Program Overview
Program Faculty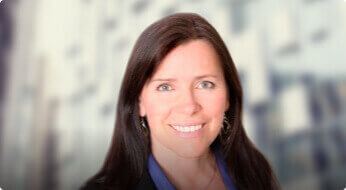 Catherine Carr
GTCI Faculty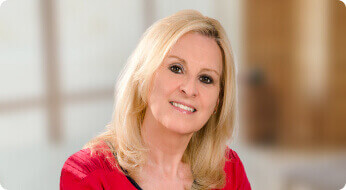 Sue Coyne
GTCI Faculty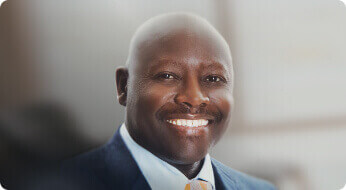 Dumisani Magadlela
GTCI Faculty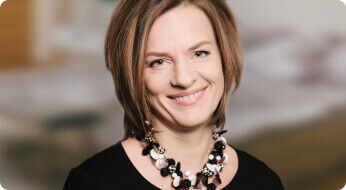 Inge Simons
GTCI Faculty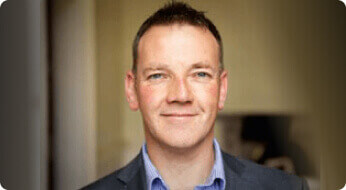 Colm Murphy
GTCI Faculty
See More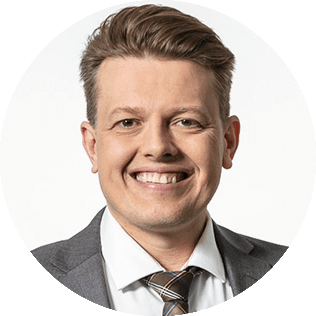 Vesa Ristikangas
GTCI Faculty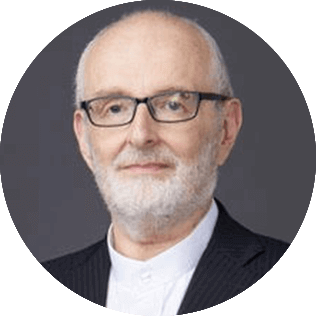 Tony Dickel
GTCI Faculty
Tammy Turner
GTCI Faculty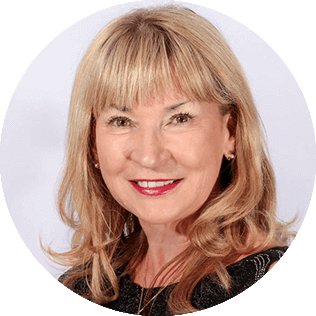 Paula King
GTCI Faculty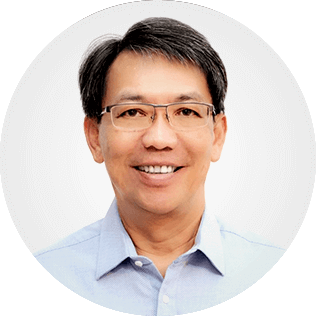 Paul Lim
GTCI Faculty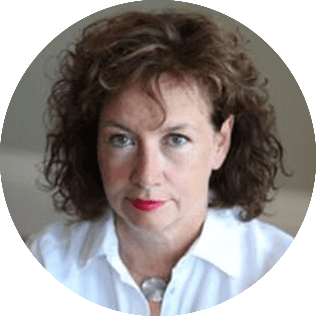 Moira Nangle
GTCI Faculty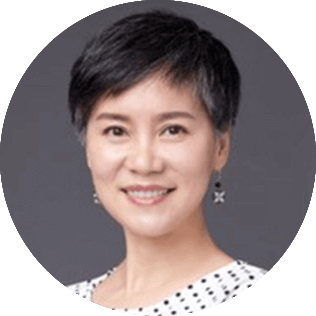 Michelle Chan
GTCI Faculty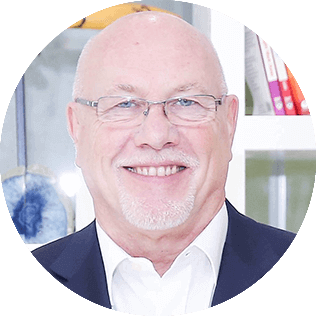 Martin Braddock
GTCI Faculty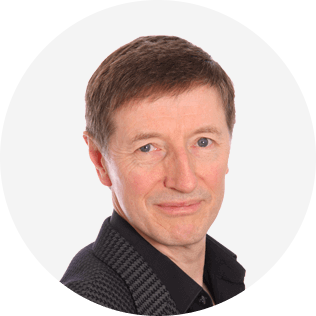 John Leary Joyce
GTCI Faculty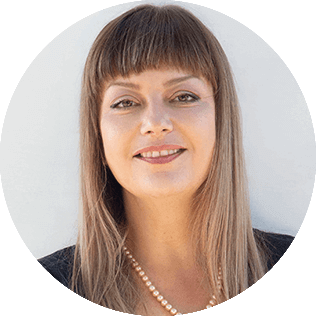 Irena Antolic
GTCI Faculty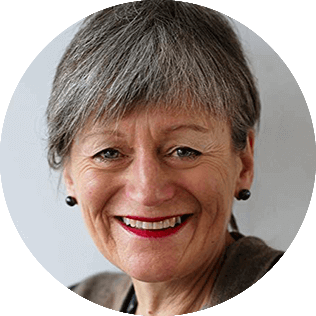 Hilary Lines
GTCI Faculty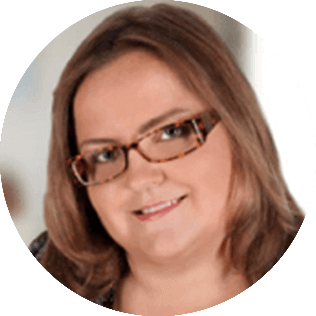 Evija Vaščenko
GTCI Faculty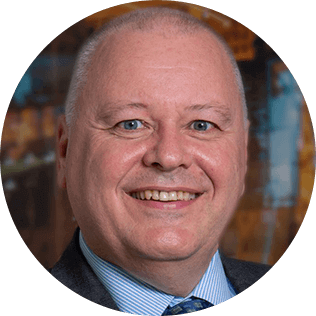 Danny Tuckwood
GTCI Faculty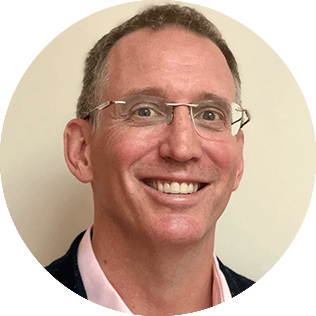 Craig McKenzie
GTCI Faculty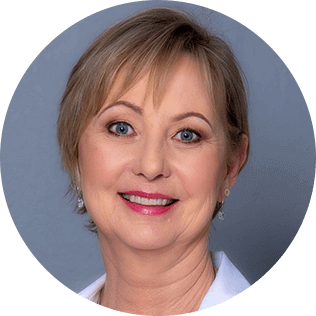 Barbara Walsh
GTCI Faculty
See Less
About David & Peter

Professor David Clutterbuck

David is an international pioneer of coaching and mentoring. He is the author of 70 books, and is well-known internationally as a keynote speaker.

Named No. 1 Influencer on European Coaching, David is one of Marshall Goldsmith's Global 100 leading coaches. He is also Co-Founder and Special Ambassador of the European Mentoring & Coaching Council (EMCC).

David is visiting coaching & mentoring Professor at over 4 universities, including Henley Business School & Oxford Brookes.

Professor Peter Hawkins

A Professor of Leadership at Henley Business School, Peter is the author of many best-selling books and papers in the fields of systemic coaching, leadership and change.

Peter is a leading pioneer and thought-leader in areas of systemic team coaching, supervision, and board development. He is the Chairman of Renewal Associates and the Honorary President of the Academy of Executive Coaching.

Peter also acts as teacher and consultant in over 50 countries and is a regular keynote speaker at international conferences.
What people are saying
Evija Vaščenko
GTCI Faculty
The major benefit of team coaching is the increased demand for team coaching as opposed to individual coaching. More and more organizations understand that it's not only essential to improve individual performance but it's necessary to achieve team results.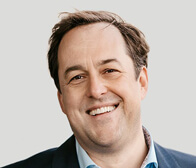 Dr. Robert Wegener
Co-Director of Coaching Studies, University of Applied Sciences and Arts Northwestern, Switzerland
There is a very big difference between 1-on1 coaching and team coaching. Most importantly, you need to build a relationship of trust and psychological safety not with one, but multiple individuals.
Join GTCI Today
If you want to learn more about The Global Team Coaching Institute (GTCI) fill in your details below.
We are dedicated to developing great coaches. We keep you updated with the biggest and most important industry developments. For full details of our privacy policy, please click here. To opt-out of receiving emails click here.