Marshall Goldsmith
Coaching Collection
Learn from the #1 ranked executive coach in
the world Marshall Goldsmith in his exclusive
Coaching Collection
100% Free
100% FreeCoach Education
33 VideosFeaturing Marshall
Goldsmith
3 HoursOf FREE Content
Insights from his bestselling
books
Exercises Included

"I've known Marshall for several years. He has helped me in so many ways. As with all of his books, I know that Marshall's focused, practical and insightful approach will help you in leadership, but even more important, it can help you in life!"
Jim Yong Kim
Twelfth president of the World Bank
Learn from the #1
Executive Coach in the World
Marshall Goldsmith champions long-term, positive behavioral change. His success is built upon a practical, no-nonsense approach to leadership coaching.
He helps leaders to overcome limiting beliefs and to understand how those beliefs and the environments they operate in can trigger negative behavior.
For the first time in his career,
Marshall brings forth an important
gift specifically aimed at coaches!
Register for FREE to unlock valuable
knowledge gained throughout the illustrious career of
one of the world's most influential business thinkers.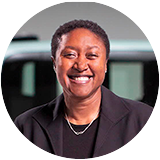 "Marshall's coaching invites leaders to focus relentlessly on their behavior. The leader's behavior as well as the team's behavior become the basis for great results and continuous improvement. This will be key to success for the connected, global, knowledge-driven companies of the future."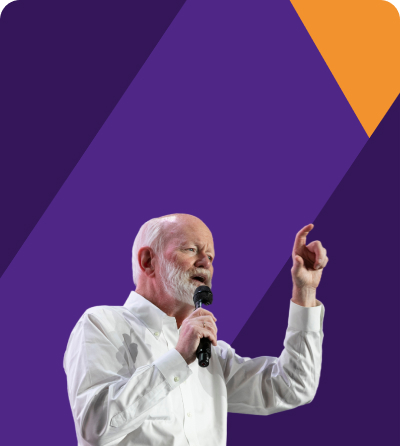 Marshall Goldsmith's
Coaching Collection
This is your free opportunity to learn some of the most important lessons from Marshall's books - and his life!
100% FreeCoach Education
33 VideosFeaturing Marshall
Goldsmith
3 HoursOf FREE Content
Insights from his bestselling
books
Exercises Included
Each of the 5 coaching collections - based on Marshall's bestselling books - is action-oriented, with a short homework assignment at the end of each video that will encourage you to implement the lessons with your clients.
Collection 1
Helping Leaders
Learn What to Stop Doing
Collection 2
Stakeholder Centered
Leadership Development
Collection 3
Stakeholder
Centered Coaching
Collection 4
Coaching for
Specific Challenges
Collection 5
Learnings From
The Earned Life
You will Learn:
How to help leaders learn what to stop doing
How to coach clients with specific challenges
How to help yourself and your clients earn their way to fulfilment
How to facilitate stakeholder - centered leadership development & coaching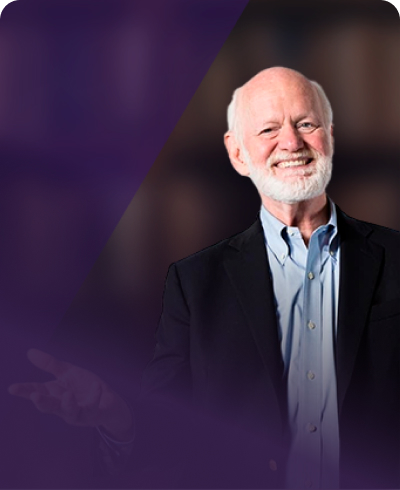 About
Dr. Marshall
Goldsmith
Dr. Marshall Goldsmith has been recognized as one of the Top Ten Business Thinkers in the World and the top-rated executive coach at the Thinkers50 ceremony in London since 2011.

Published in 2015, his book Triggers is a Wall Street Journal and New York Times #1 Bestseller!

Marshall is also the author of New York Times best seller and #1 Wall Street Journal Business Book What Got You Here Won't Get You There, winner of the Harold Longman Award as Best Business Book of the Year.
© Coaching.com 2023 All rights reserved