Start Fast, Go Deep,
End Strong
Accelerating Coach Excellence (ACE) brings together two of the greatest minds in coaching – David Peterson (former Head of Coaching and Leadership at Google) and David Goldsmith (coaching industry pioneer and Executive Director of 7 Paths Forward).
David & David joined forces with Coaching.com to design a learning experience that helps coaches get to their desired level of success faster, develop a deeper understanding of their craft and strengthen their skills to create high levels of impact for their clients.
The ACE program

will teach you not only the skills you need but also how and when to use them in the right context.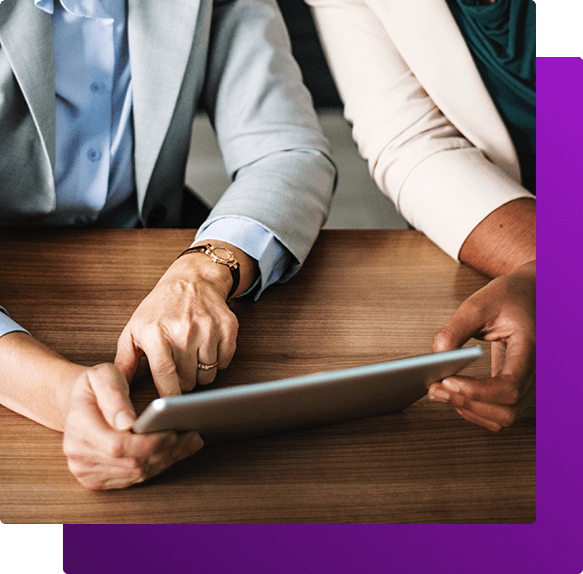 ACE creates a dynamic environment where you can experiment, play, and refine your skills.
Gain confidence to craft an agenda that creates impact for the client's objectives.
LEARN MORE
With 3 distinct Learning levels,

you can progress logically and naturally, from initial skills and knowledge acceleration to absolute mastery of coaching's most powerful tools. Become an official ACE Certified Coach and prepare for the next level of your coaching journey.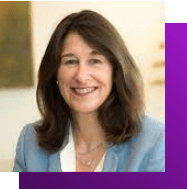 Wendy Woods
ACE Graduate
Vertical leadership development and it's importance and the 3 essential elements and how I need to integrate this into my coaching - complex adaptive systems and how mistakes in the short term are essential for the long term viability - more hands on experience trying new techniques and being comfortable with discomfort
ACE Program Overview
Accelerating Coach Excellence (ACE) courses, certifications and community cover the aspects of coaching that are most essential for coaches to master, and that are often most difficult for coaches to do on their own. It consists of 3 course levels:

About David & David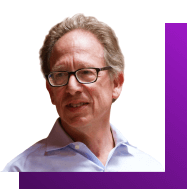 David M. Goldsmith
Coaching Industry Pioneer
Executive Director, 7 Paths Forward LLC

David is responsible for building an organization that supports the development of great coaches worldwide. This includes workshops, community development and helping organizations source great coaches.

A pioneer in the coaching industry, David was Chief Operating Officer of CoachInc.com and past President of CoachU. He has staged many innovative conferences on coaching and was the first to showcase coaching research almost 20 years ago.

He co-founded the Foundation for Coaching which has now become the Institute of Coaching at Harvard. The Institute continues to support research into coaching worldwide.

David is an active coach working with senior leaders, professionals and entrepreneurs around the globe.

He has also coached many of the leaders in the coaching profession helping to grow the impact of coaching worldwide.
David B. Peterson PhD
Voted #1 Corporate Coach by Marshall Goldsmith
Chief Catalyst & Transformational Officer, 7 Paths Forward LLC

For 10 years, David acted as Director of Executive Coaching and Leadership at Google. He coached Google's senior leaders, managed a network of external and internal coaches, and supported leadership, learning, and executive development initiatives for the multi-billion-dollar corporation.

David Earned his PhD in Counseling and Industrial/Organizational Psychology at the University of Minnesota. He is a Fellow of the American Psychological Association, the Society of Consulting Psychology, the Society for Industrial and Organizational Psychology (SIOP), and the Harvard Institute of Coaching. He was recently voted "World's #1 Corporate Coach" by Dr. Marshall Goldsmith, and he has won several prestigious awards.

David describes himself as 'on a mission to make learning faster, better, and more rewarding for people and organizations'. He is passionate about excellent coaches who help leaders solve their toughest, most complicated and new different problems.
What People Are Saying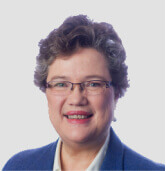 Lynne Garrison
ACE Graduate
Having the space and opportunity to practice key, new concepts and tools was priceless. The practicums are experiences I will want to continue . . . . and keep in mind in a modified way for my clients. Thank you!
Join ACE Today
If you want to learn more about Accelerating Coach Excellence (ACE) fill in your details below.
We are dedicated to developing great coaches. We keep you updated with the biggest and most important industry developments. For full details of our privacy policy, please click here. To opt-out of receiving emails click here.