How it works

1. Search for a coach
Browse through an extensive selection of coaches available on-demand.

2. Select a package
Coaches design packages you can choose from. Find the right one for you!

3. Work with your coach
Everything you need to collaborate with your coach is included.

4. Empower your potential
Focus on setting goals and mapping a path to accomplish them 🚀
Find the perfect coach for you
Choose from a large selection of world-class coaches.
View extensive profile information to aid in your search.
Need help? Here are some things to consider when looking for a coach.
Find a Coach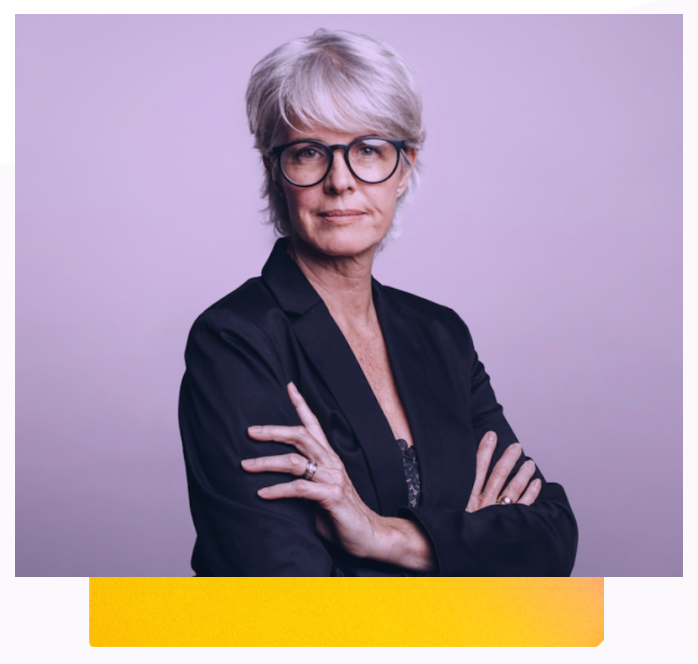 Craft your coaching journey
Flexible coaching packages.
Focus on your personal or professional development. Or both!
Coaching that adjust to your schedule.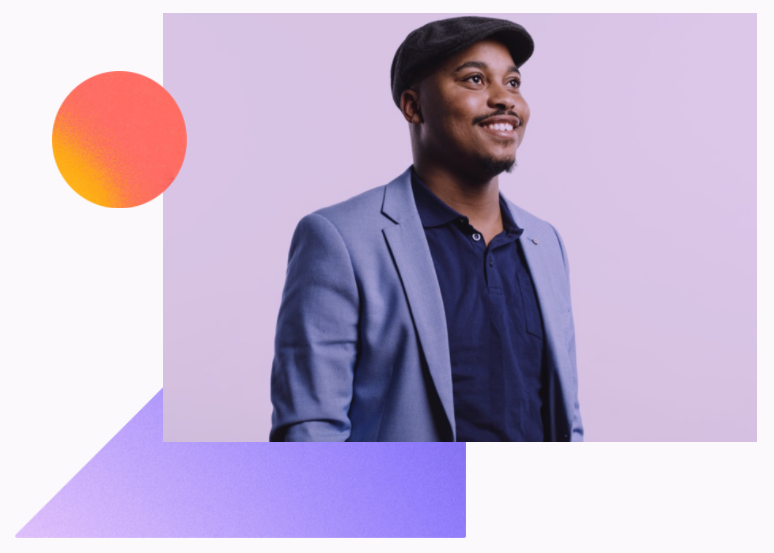 Empower your potential
Set and define your goals.
Keep track of progress.
Redefine your potential.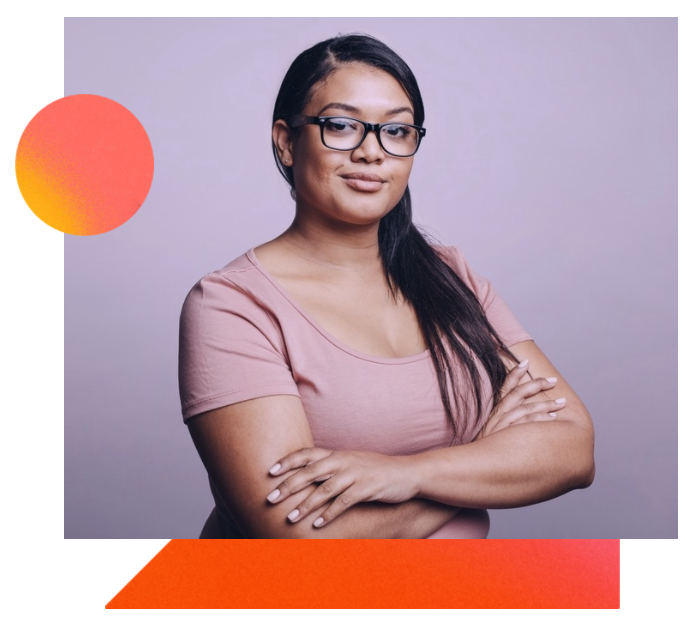 A few resources to get
started on your coaching journey