COMING SOON
This section of the website is no available yet, but will be ready shortly. Stay tuned.
With gratitude, Your Coaching.com Team!
We believe in the power of coaching
Coaching is a noble profession with tremendous potential to serve as a catalyst for social, political, economic, and spiritual growth. We are honored to provide a technology platform that enables a greater, more effective use of coaching across the globe.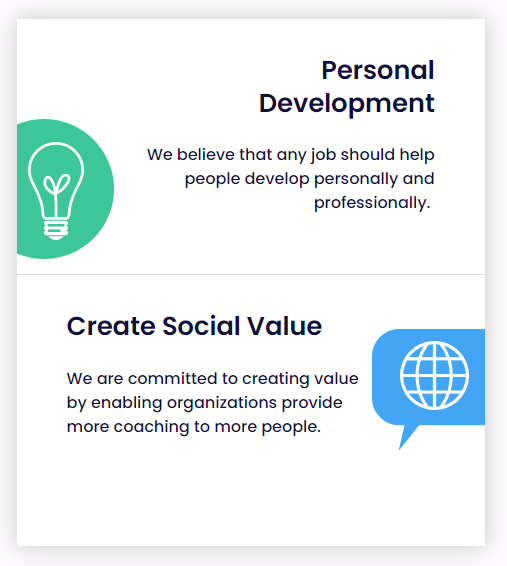 Next step in your career?
This website stores cookies on your computer. To find out more about the cookies we use, see our Cookie Policy.